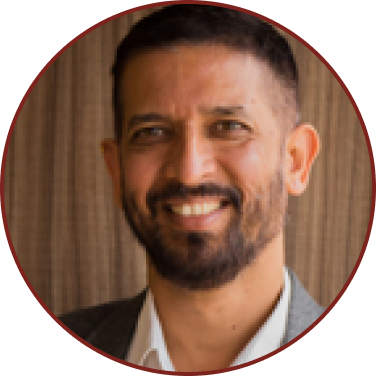 Introduction to Landscape Architecture
Program introduces Landscape Architecture as a career option for designers to contribute in various scales of open spaces.
Ar. Hrishikesh Phadke is founder and Chief Cultural Officer of Newarch Landscapes LLP and Newarch Infotech LLP. located at Mumbai, India. His firm is involved in landscape design of projects ranging from various scales and spaces from podiums, complexes to master planning layouts. Clientele includes private developers, corporate houses, government agencies and institutes. Ar. Hrishikesh Phadke holds a Bachelors of Architecture degree from L.S. Raheja School of Architecture, Mumbai and a Masters in Landscape Architecture from School of Planning and Architecture at New Delhi, India. With over 20 years of experience in the field as a practicing landscape architect, he is also actively involved in teaching landscape design courses as visiting faculty for 2 decades. He is an active member of professional organizations such as Indian Society of Landscape Architects (ISOLA), Mumbai Chapter and IDAC Mumbai.
Course Features

Mode of instruction:
Online

Instruction Type:
Live Sessions

Course Duration:
6 Weeks - 2 hrs / week

Course Type:
Academic Training

Course Fees:
Not Available