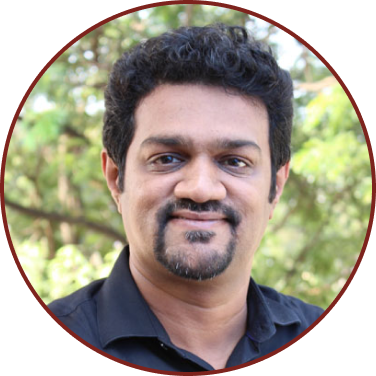 Pre-Design Analysis for Architecture Projects
Architects – especially Young Architects - are creative bunch of professionals willing to jump in action through design intervention. However, Architects must do due diligence of potential project to understand its techno-legal feasibility before proceeding with design. This course takes the participants through pre-design analysis process of projects that affects the feasibility based on regulations, site context, land ownership records. The course also discusses jurisdictions of planning authorities, DCR identification, code research techniques and regulatory parameters impacting architectural design. Instructor will use State of Maharashtra, India and its Unified Development Control & Promotion Regulations as case study for discussion purpose. However, participants can apply the logic and thinking to their respective regions and building bye laws within India.
Milind Surve is an architect, urban planner, educator and entrepreneur with 20+ years of experience. He is the co-founder and director of Alternate Angle Architects Pvt Ltd. His work experience spanning over various geographies including projects in USA to Rural India, gives him exposure to wide variety of clients and project typologies. He works on all stages of project from conceptualization to approvals up to completion of construction. Milind is also a passionate about teaching and sharing his practical knowledge through various means including being a visiting faculty to architecture colleges in Mumbai region to holding workshops, seminars and lectures at different avenues.
Course Features

Mode of instruction:
Online

Instruction Type:
Live Sessions


Course Type:
Professional Training

Course Fees:
Not Available